Acknowledges how difficult it can be to see a friend in an unhealthy relationship and gives information about what to do.
Learn about some of the characteristics you should be looking for in your relationship.
This document defines a protection order, how laws might differ, and special protections that youth may want to consider.
This fact sheet highlights some of the unique challenges that young LGBTQ+ people may face in abusive relationships.
Explores some of the reasons that people stay and the support they need as well as what you can do.
Learn about some of the tactics used in unhealthy relationships and just how common they are.
Helps identify what you need to know, what you can do, and where to start conversations even if your child seems to be in a healthy relationship.
Reviews starting dialogue with your teen, defining unhealthy and healthy relationships, tips, and quizzes. Provides additional books, organizations, and information about the handbook series.
Provides information for parents and caregivers about the relationship spectrum, getting conversations started, having healthy discussions about healthy relationships, and keeping communication open and ongoing long term.
Provides example dialogues that parents can have with their children in an effort to prevent unhealthy relationships and what to do if something does happen.
Learn what healthy relationships look like

and prevent abuse.
We created the programs at REAL Relationships, because we can prevent intimate partner violence before it happens by learning to identify the warning signs of an unhealthy relationship. And we can work together to prevent teen dating violence now, so that it doesn't become someone's pattern into adulthood.
Resources for
Teachers & Community Partners
Delaware legislation that clarifies the role public schools serving grades 7-12 have in regards to response to discloses of teen dating violence and education around healthy relationships.
Details a number of classroom activities and exercises teachers from a variety of disciplines can use to incorporate dating violence and healthy relationship education into their curricula.
Delaware legislation that clarifies the role public schools serving grades 7-12 have in regards to affirmative consent and personal boundaries education for students.
A quick guide for how to best handle disclosures of teen dating violence at school and what disclosures constitute a mandatory report to police and/or the Division of Family Services.
A simple, easy to read flowchart detailing the age of consent laws in Delaware.
Resources for
Healthcare Professionals
CUES is an evidence-based intervention to address domestic and sexual violence in healthcare settings. Confidentiality, universal education and empowerment, and support are shown to improve the health and safety outcomes for patients.
Describes the connection between dating violence and unhealthy behaviors, risks associated with exposure to violence, evidence-based risk reduction strategies, and the importance of support systems such as parents.
Evidence-based curriculum developed by Futures Without Violence trains professionals on responding to adolescent relationship abuse.
Centers for Disease Control defines intimate partner violence (IPV), how big the problem is, consequences, and prevention efforts.
From the Family Violence Prevention Fund, this fact sheet reviews leading health indicators and IPV.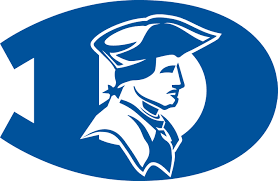 Dover High School
Dover, Delaware
"People's Place and the REAL Relationships staff have been absolutely fabulous to work with! Their positive attitudes and their hearts for teens is obvious. People's Place is always ready to do anything they can to help teens! They are the best!" -DHS Wellness Center Staff

Delaware Adolescent Program, Inc.
Georgetown, Delaware
"Thank you so much for collaborating with dapi inc. for our group sessions throughout this past year. The activities were engaging and informative! The girls were receptive and participated very well. our girls always had good things to say! They actually looked forward to our group sessions and it was very touching to see them so engaged and learning about themselves so well!" -Beth W., Maternal Health and Child Development Educator for DAPI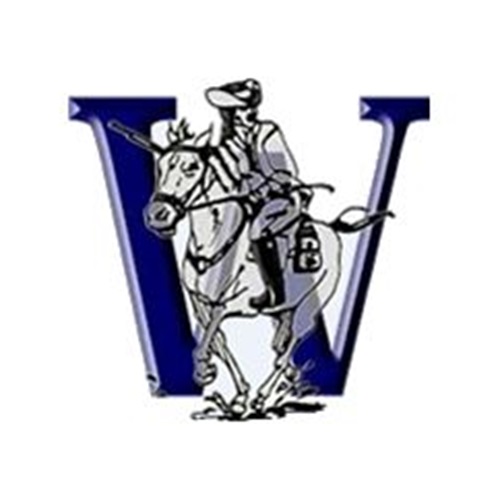 Woodbridge High School
Greenwood, Delaware
"The REAL Relationships team is awesome to work with and our students enjoyed and learned a lot by having them come in to do their presentation! Having them come into our health classes last school year was a great experience. They did a presentation on Healthy Relationships and our students were engaged throughout. We would highly recommend having their programs presented to your classes." – Mr. Perry & Mr. Moyer, Health and Physical Education Instructors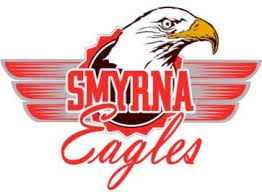 Smyrna High School
Smyrna, Delaware
"Working with the Delta project through Turning Point at People's Place has been a great experience for our relatively new Gay-Straight Alliance at Smyrna High School. The program coordinators tailored materials and information to our population and fostered a safe and open environment for the students to share their experiences." – Smyrna Open Minds Advisers