Choose from our virtual sessions, specifically tailored for different audiences.
Youth/Students
Learn the keys to a healthy relationship and to identify red flags for abuse. See what a healthy dating partnership looks like and what makes a relationship unhealthy or abusive.
Parents/Family
Talking to your children about healthy relationships doesn't have to be complicated. Learn how to start the conversation with your teen about healthy relationships, consent, and more.
Teachers & Community Partners
A healthy and supportive school climate can help keep students safe. Learn how you can improve the culture of your school to promote healthy and safe relationships.
Healthcare Professionals
Discover the critical connection between relationships and your health. Learn how to apply evidence-based practices to improve your interactions with adolescents.
Questions?

We're here to help.

Delaware Adolescent Program, Inc.
Georgetown, Delaware
"Thank you so much for collaborating with dapi inc. for our group sessions throughout this past year. The activities were engaging and informative! The girls were receptive and participated very well. our girls always had good things to say! They actually looked forward to our group sessions and it was very touching to see them so engaged and learning about themselves so well!" -Beth W., Maternal Health and Child Development Educator for DAPI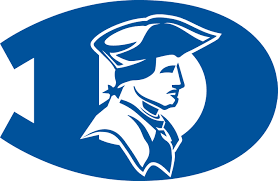 Dover High School
Dover, Delaware
"People's Place and the REAL Relationships staff have been absolutely fabulous to work with! Their positive attitudes and their hearts for teens is obvious. People's Place is always ready to do anything they can to help teens! They are the best!" -DHS Wellness Center Staff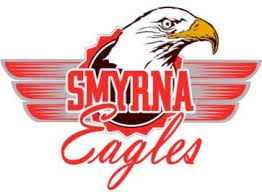 Smyrna High School
Smyrna, Delaware
"Working with the Delta project through Turning Point at People's Place has been a great experience for our relatively new Gay-Straight Alliance at Smyrna High School. The program coordinators tailored materials and information to our population and fostered a safe and open environment for the students to share their experiences." – Smyrna Open Minds Advisers